To market! To market!
07.22.2015
Boy has this space been neglected, for a myriad of reasons, but mostly because I haven't made it a priority. I plan to change that. Starting now.
Moving on.
For the last three months, I have been participating in Gruene Market Days in historic Gruene, Texas. This is a two day, outdoor, market with various artisans and makers, as well as food vendors. Plus, the guy who sells plants. Before May, I had never participated in a market or show, and I decided that trial by fire was the way to go. I am sure that everyone prepares for events differently, I prefer the barely contained chaos method.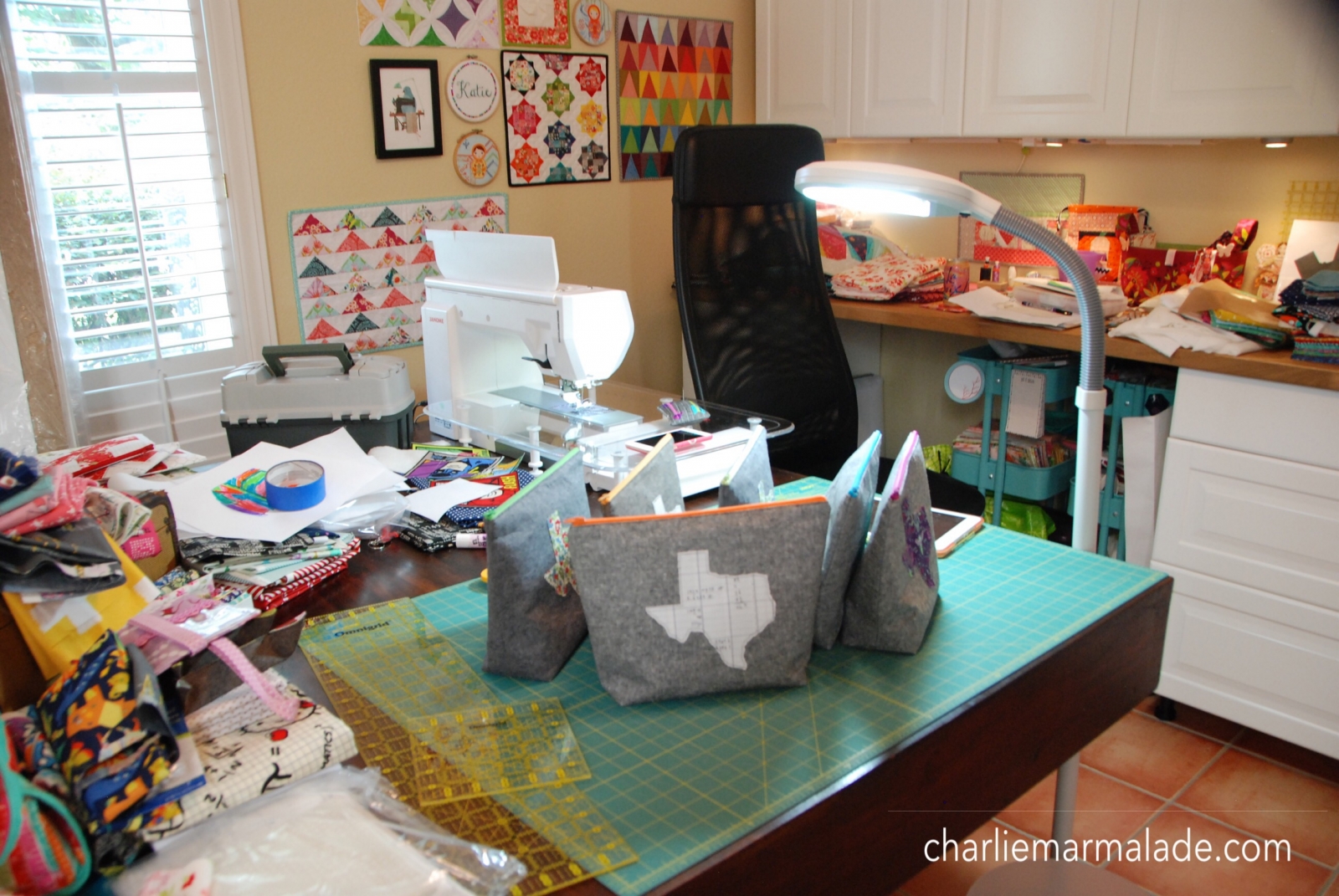 Once past the planning phase, the making starts and gone are the days of neatly folding fabric not in use and placing it back where it belongs. Large piles start to form on every flat surface.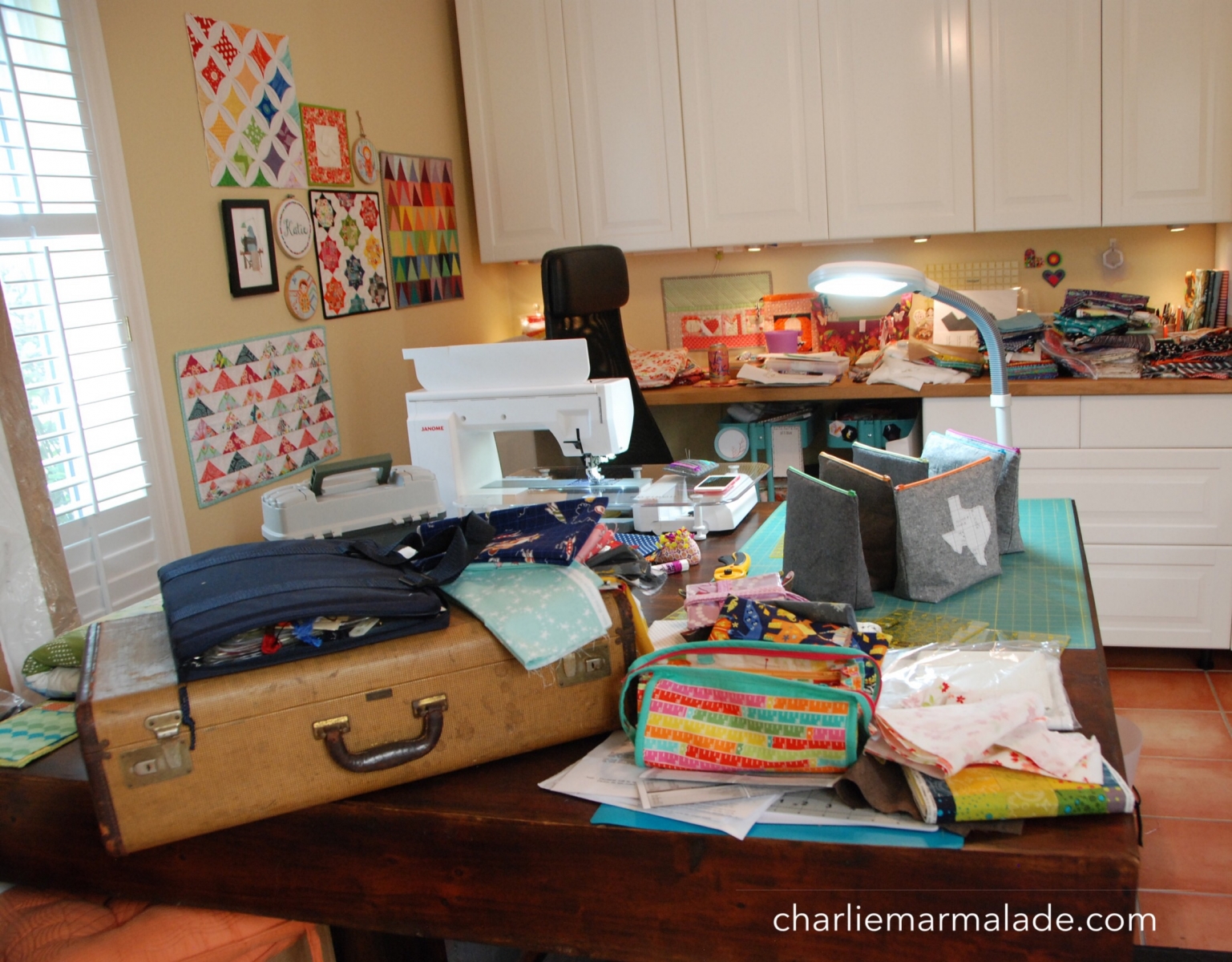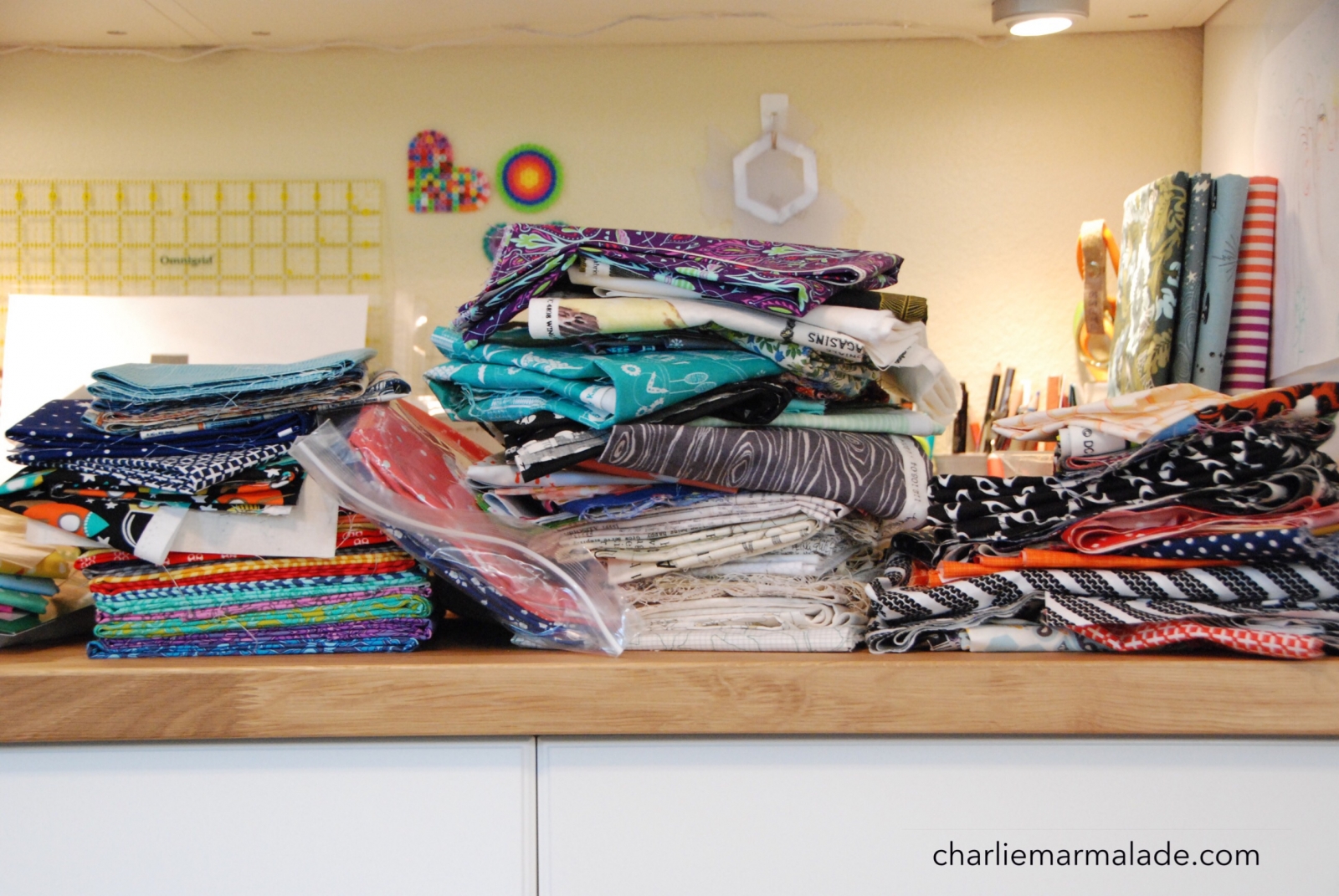 The making continues right up until it is time to leave for the show. It isn't all bad though. Sometimes in the chaos, I find my next project by accident. For instance, this fabric pull almost came together on it's own.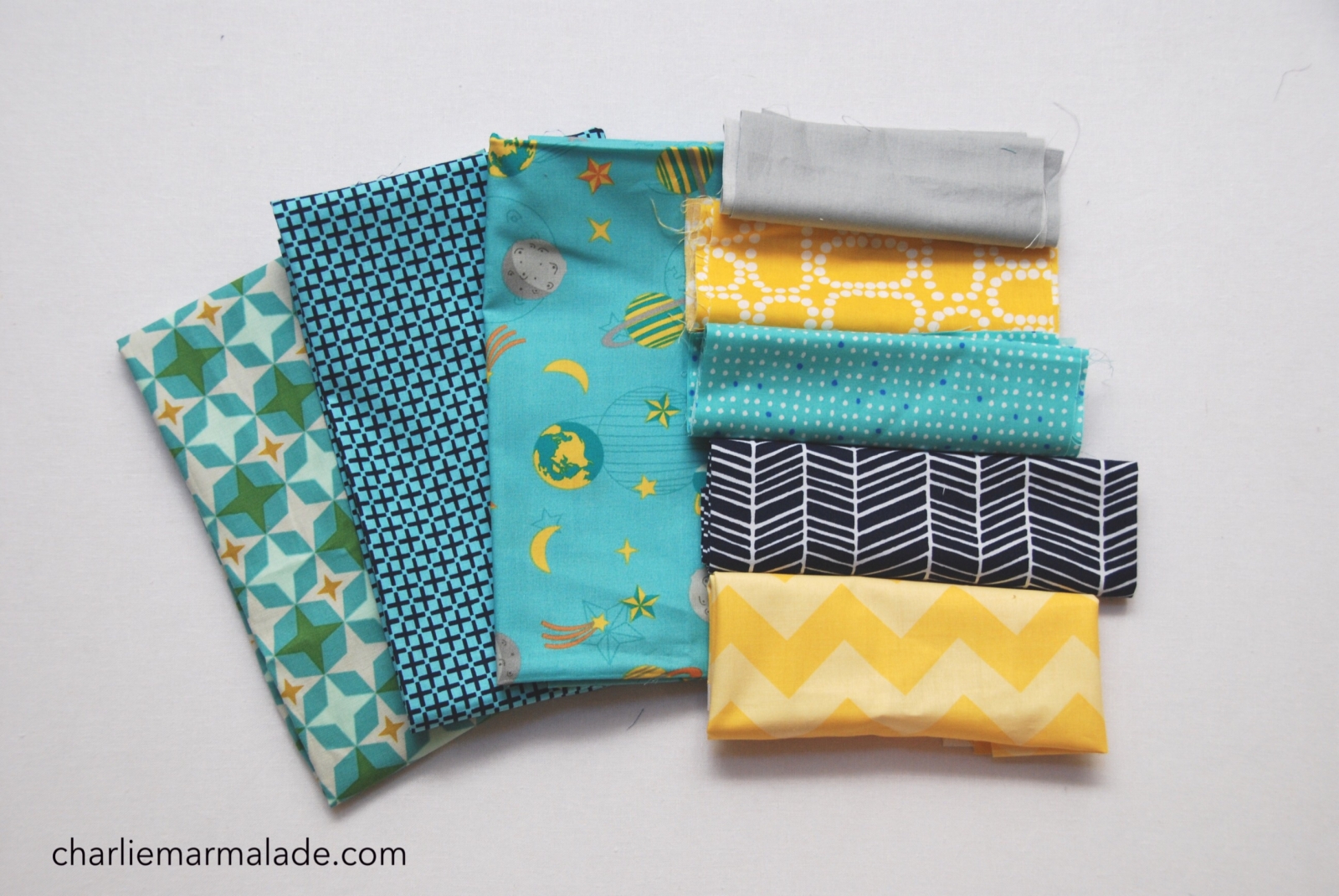 I have several posts planned about my process and design stages. What would you like to see? Leave me a note in the comments and I'll see what I can do.
Thanks for stopping by!
Katie